Start Making Profits on your Google Ads Campaign Today and Save upto 70%. Google ads is one of the most effective marketing technique, having the ability to Target proper demographic and provide a high ROI.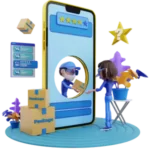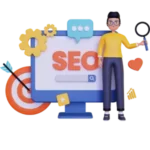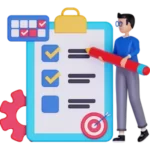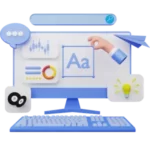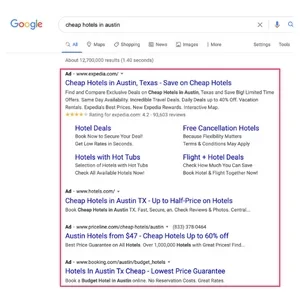 Responsive Search Ads (RSAs)
Responsive search advertisements are a new type of advertising that allows advertisers to create numerous headlines and descriptions for their adverts.
To put it another way, a responsive search ad is a type of Google Ad that allows advertisers to write up to fifteen titles and four descriptions at simultaneously.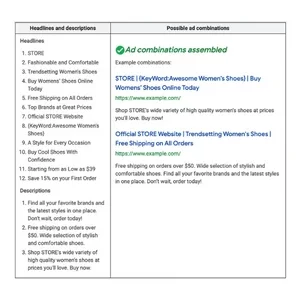 Dynamic Search Ads (DSAs)
Dynamic search advertisements are adverts that Google develops on the fly to match a user's search query to the sort of product on your site. People's search intent on Google is matched with specific pages on your site in these adverts. It saves you time, Creates relevant headlines with adverts, Frequent updates to your ad, You have complete control over your aiming and Attract traffic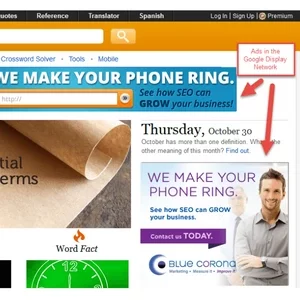 Online display adverts can be found on a variety of websites all over the internet. They may be more effective for some marketing objectives than others, such as brand awareness. Before determining whether or not to construct your own display campaign, evaluate their merits and weaknesses. Display advertising has a lot of advantages, including visual, awareness, and interest-based targeting, as well as remarketing.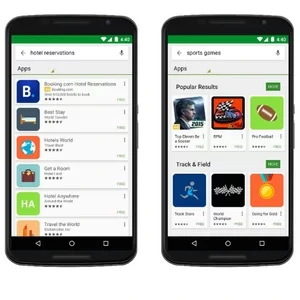 There are numerous advantages to mobile app advertising for businesses. Mobile advertising within apps has a number of distinct advantages for mobile marketers – or even general managers of advertising in general – when compared to almost any other marketing strategy alternative. With deterministic data, you can reach mobile users across a wide range of properties and target audiences with a high degree of precision.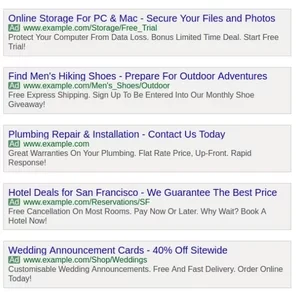 Expanded Text Ads" (ETAs)
Expanded Text Ads are twice as big as regular text ads. With a larger headline and a longer description, the new ads are designed to improve your presence and performance on mobile search results. (And, with a mobile-first mentality, whatever works on mobile will also work on desktop.) Expanded Text advertising will appear on all devices, including desktop and mobile, and will wrap automatically to fit the size of the device.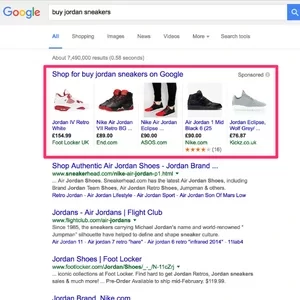 Customers are much more likely to click on Google Shopping Ads than on standard text ads. Simply put, Google Shopping Ads are advertisements that are based on products. Google Product Shopping Ads provide incredible visibility for your products, as well as a higher advertising ROI and a wider reach for your ads. It also offers better-qualified leads, simple setup and management, useful reporting features, and a mobile-friendly interface.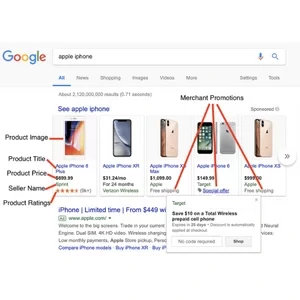 Showcase Shopping Ads allow you to show a library of your products to users rather than just one. They enable you to display a number of relevant results and "showcase" a number of products to consumers who have demonstrated an interest in shopping. When a consumer types in a wide word like "patio chairs," your advertising appear at the top of the SERP (search engine results page). Your ad, like goods shopping advertising, shows your products and their prices. You can also use video instead of an image in your advertisement.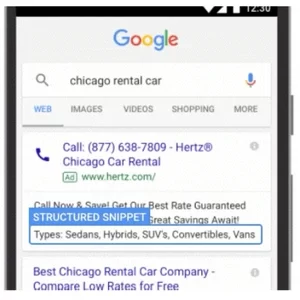 Unlike call extensions, the phone number is the first thing you see in the advertisement, and it includes the term "Call." On a mobile device, this ad type is more likely to prompt the consumer to take action. With a larger font size and blue writing, it's also quite visible. The call button is clearly visible next to the advertisement. This allows the user to take immediate action – they are just one click away from contacting you, and you are only one click away from a potential transaction.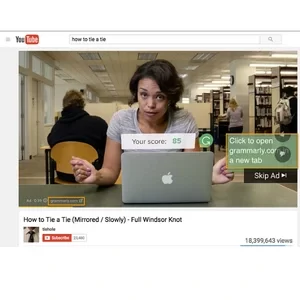 Some businesses are torn between deciding whether or not to launch a video advertising campaign and questioning why they are currently doing so. Simply said, if you don't include video in your marketing approach, you'll be left behind. In comparison to other social media networks, it is less expensive and time demanding. Video advertisements convert sales because your customers are watching more video. A video can transmit a lot of information in a short amount of time, and it tells your storey more effectively than other media.